Get a Better Mortgage
Get the mortgage & financing you need, when you need it.
What Can I Help You With?
More than just great rates.
Keep more money in your pocket by taking advantage of the clout I have with multiple lenders.

Easy Approvals
I can help determine if you're approved quickly.

Transparency for all
"what you see is what you get." No hidden fees, no hidden meanings.

Built on Trust
Mortgage products and services designed to put clients first. Always.
Charles helped my partner and I buy our first home by being a very attentive and reliable mortgage broker. He helped us understand the process and was good at setting realistic expectations. Very a...

Julie Park

Charles led me through a tricky process with ease and confidence. He worked tirelessly to help me obtain an incredible mortgage, keeping my unique requirements in mind. And I do mean tirelessly. ...

Vivian Mausz

Charles Edwards is very professional and dedicated to his work. He is very organized and precise. He is very responsive to our needs and guides us in the right direction. He went above and beyond h...

Maria Frialde

Prompt, professional and a pleasure to work with. Thanks for all your help!

Mark G

We worked with Charles and he went above and beyond for us. This is the second time we have used his service and will be in touch in the future.

Diane Coleman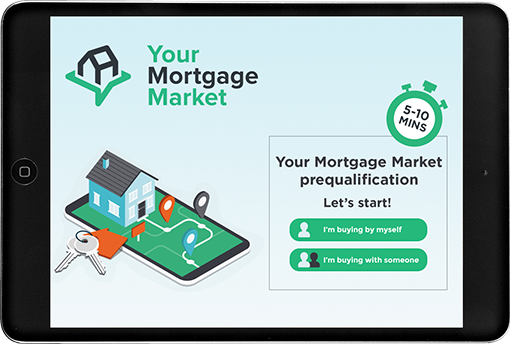 Calculate my maximum mortgage amount.
You're about to start our mortgage pre-qualification process to obtain your free credit score and maximum purchase price for your new property.
Click Here!